 OMNO AI designs and builds sustainable AI solutions for businesses. Our bespoke AI services help reduce environmental impact, optimize resource utilization, and improve energy efficiency. We are a trusted technology partner to renowned global enterprises.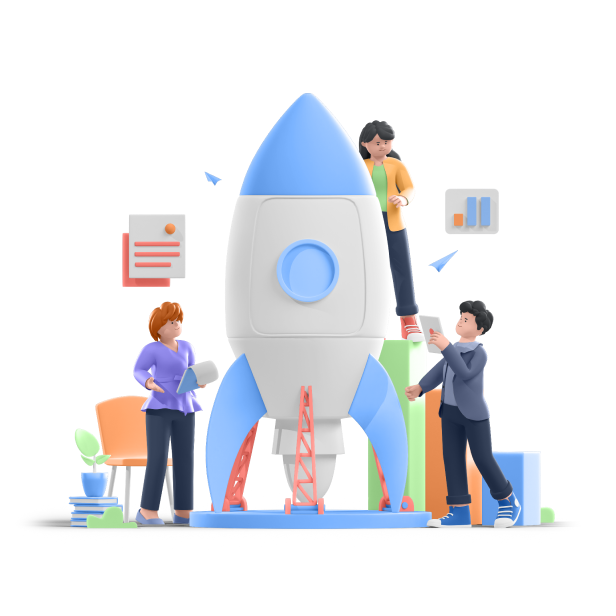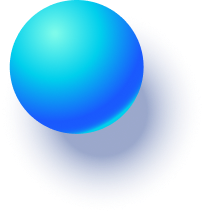 What We Offer:
Affordable

AI Solutions

We offer a wide range of AI services that are affordable and accessible to all.

Product Refinement

Consultancy & Support

Domain Experts

Personalized & Scalable Solutions

Quality Documentation

Progress Tracking

On-Time Delivery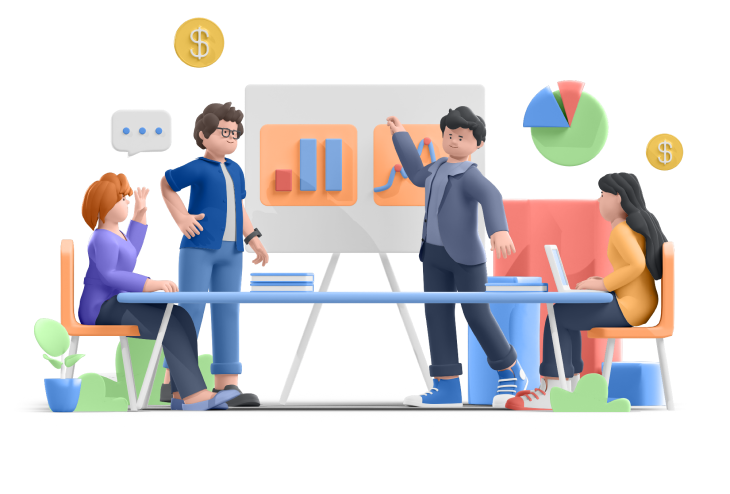 Leading Provider of Industry-Grade B2B AI Solutions
Our team of seasoned experts help clients improve their business performance and achieve their strategic goals.

Natural Language Processing
Boost your communication with Natural Language Processing, understanding and interacting seamlessly with human language.

Computer Vision
Turn visual data into actionable insights using algorithms for the detection, recognition, and analysis of visual elements.

Machine/Deep Learning
Leverage Machine and Deep Learning to amplify adaptivity, efficiency, and automation, while enhancing problem-solving and prediction across industries.

Prompt Engineering
Fast-track your innovation with Prompt Engineering, delivering robust solutions through swift and efficient development across various technologies.

Data Analytics
Unlock the potential of data, converting it into insightful intelligence for informed decisions and targeted strategies.

DevOps and Cloud Computing
Optimize operations with DevOps and Cloud Computing, integrating development and operations for faster delivery, and flexible, secure cloud infrastructure.
Trusted by Startups, SMEs, and Enterprises
Globally
We collaborate with businesses of all sizes to craft customized digital products that address challenges.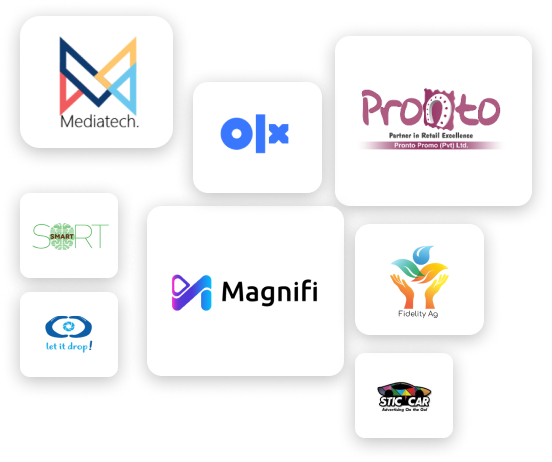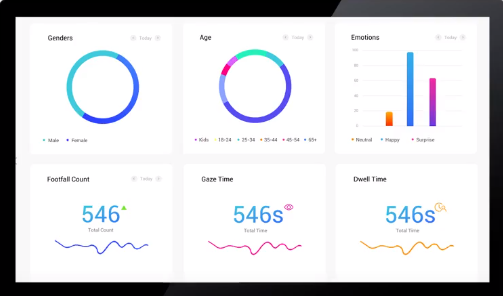 Retail Wizz
RetailWizz is an AI and IoT solution for smart shelf inventory management and customer engagement, providing store owners with efficient stock control and insights into customer-product interactions.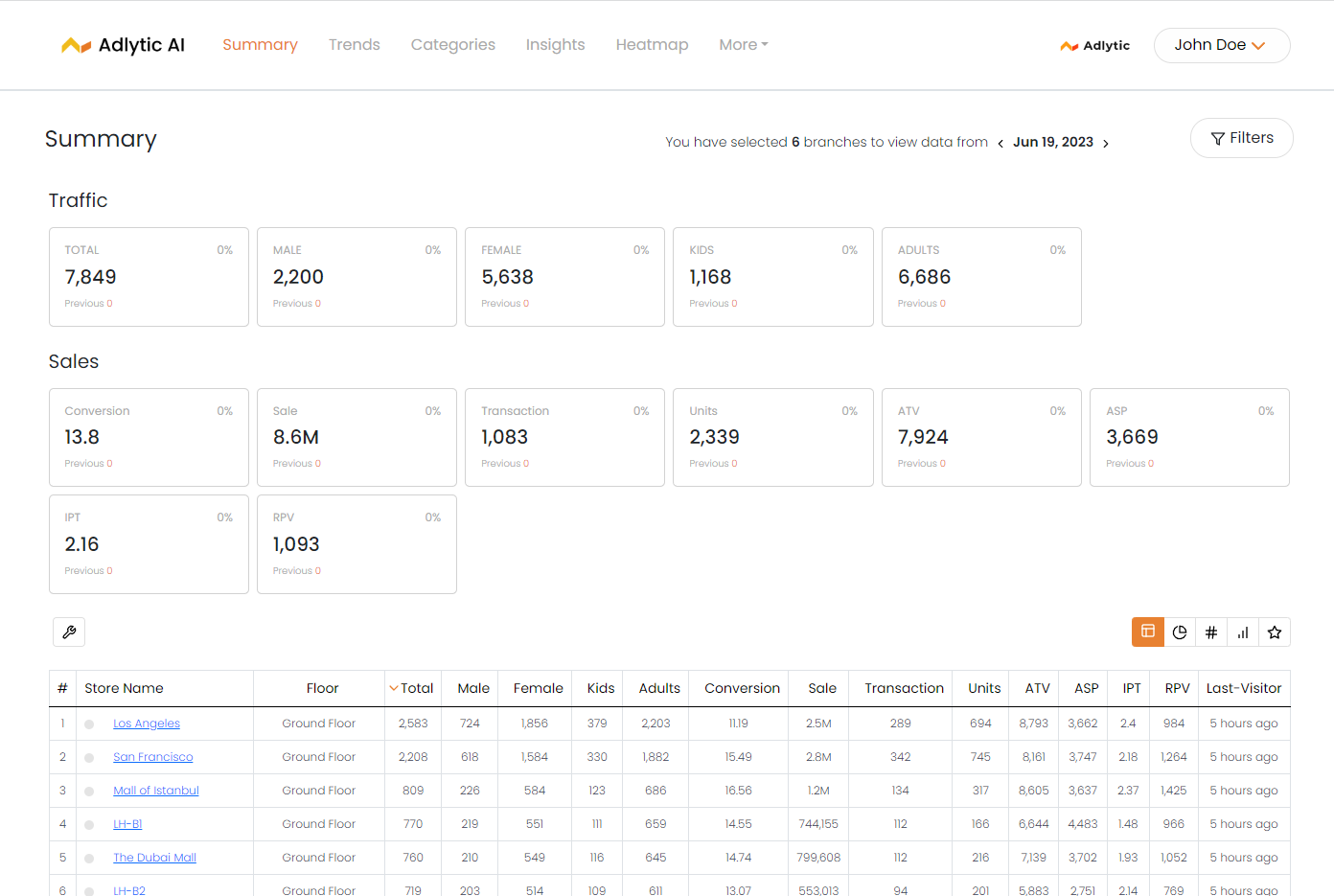 Adlytic AI
It is a powerful Advertising analytics platform for optimizing campaigns and increasing ROI with advanced algorithms and data-driven insights.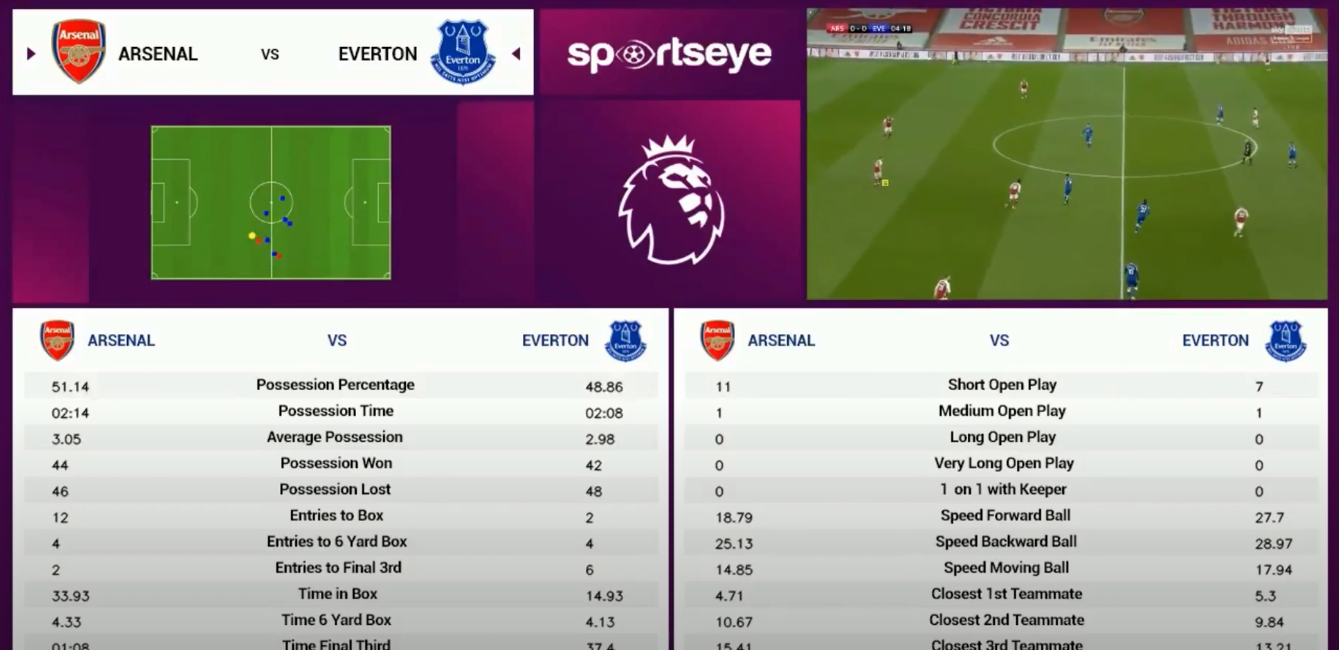 SportsEye
It uses AI and machine learning to provide real-time sports analytics and predictions, helping teams, coaches, and fans make data-driven decisions for better performance.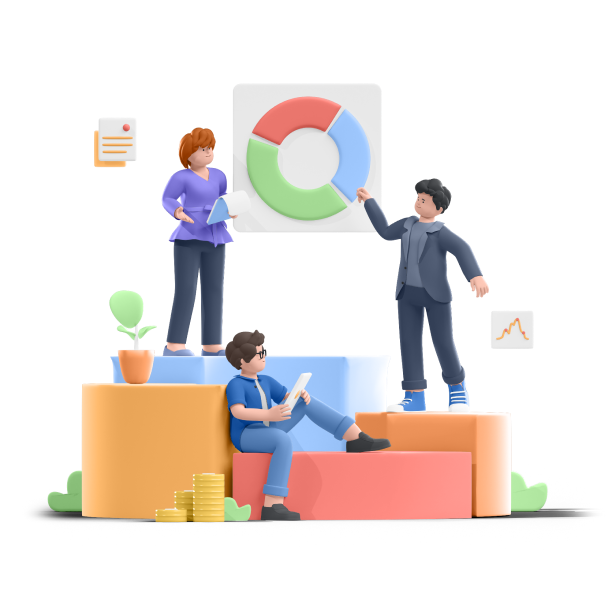 Our

Framework

For
Optimizing Collaboration
Analysis:
Understand project requirements and objectives.
Collection:
Gather relevant data from various sources.
Cleaning:
Refine and preprocess data.
Exploration:
Discover patterns, insights, and correlations.
Modeling:
Develop and train AI models.
Evaluation:
Assess model performance.
Deployment:
Implement AI solution.
Maintenance:
Continuously monitor and update the system. What Our
Clients
Say About Us
I am very satisfied with OMNO AI and their ability to deliver on all the promises they make.
Andy Bearing - Technical Lead
OMNO AI people were consistent in meetings and always laid out a well-thought-out plan to prevent any miscommunication. Overall a great experience.
Alex Montgomery - CTO
Let us help you transform your
business with AI
We offer customized AI solutions that can supercharge your operations. Contact us today to learn more.